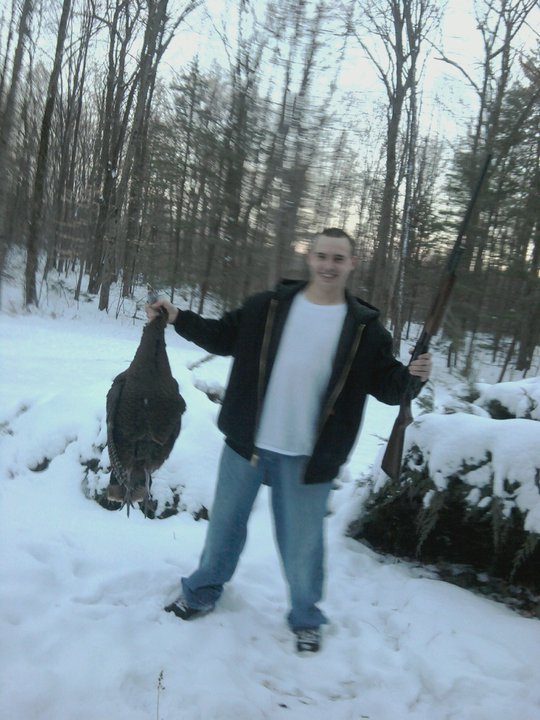 Joseph Arthur Haase Jr.
SAGINAW, MI (WNEM) -
Police said a body with multiple gunshot wounds was discovered Tuesday morning by a homeowner on Saginaw's west side.
It happened in the 1100 block of Division Street near Braley Street.
Detective Sgt. Brent VanderHaar said the homeowner was leaving for work just before 8:30 a.m. when he spotted the body of his neighbor laying on the ground between two homes.
The victim, identified as 26-year-old Joseph Arthur Haase Jr., was found shot multiple times.
Neighbors told police on scene that they heard possible gunshots in the area sometime after midnight. Detectives are investigating to see if anyone contacted 911 at that time.
"We do have some reports that there was some shots fired sometime after midnight last night, we don't know if they're related or not, but we're looking into that," VanderHaar said.
Anyone with information on the shooting is asked to contact Saginaw police. Authorities say Haase Jr.'s homicide is the city's sixth for 2012.